You are welcome to visit our Sales Office at Gare Maritime from Monday to Friday between 10 and 16h. Here you can meet our customer support team and find an interactive scaled model that indicates which units are still available.
You will have a great time discovering all the materials, colors, kitchens and finishings while having a coffee or lunch. Also, don't hesitate to book an appointment to visit the furnished show flats with view on the construction wharf. They'll give you the best first impression on this iconic residential project.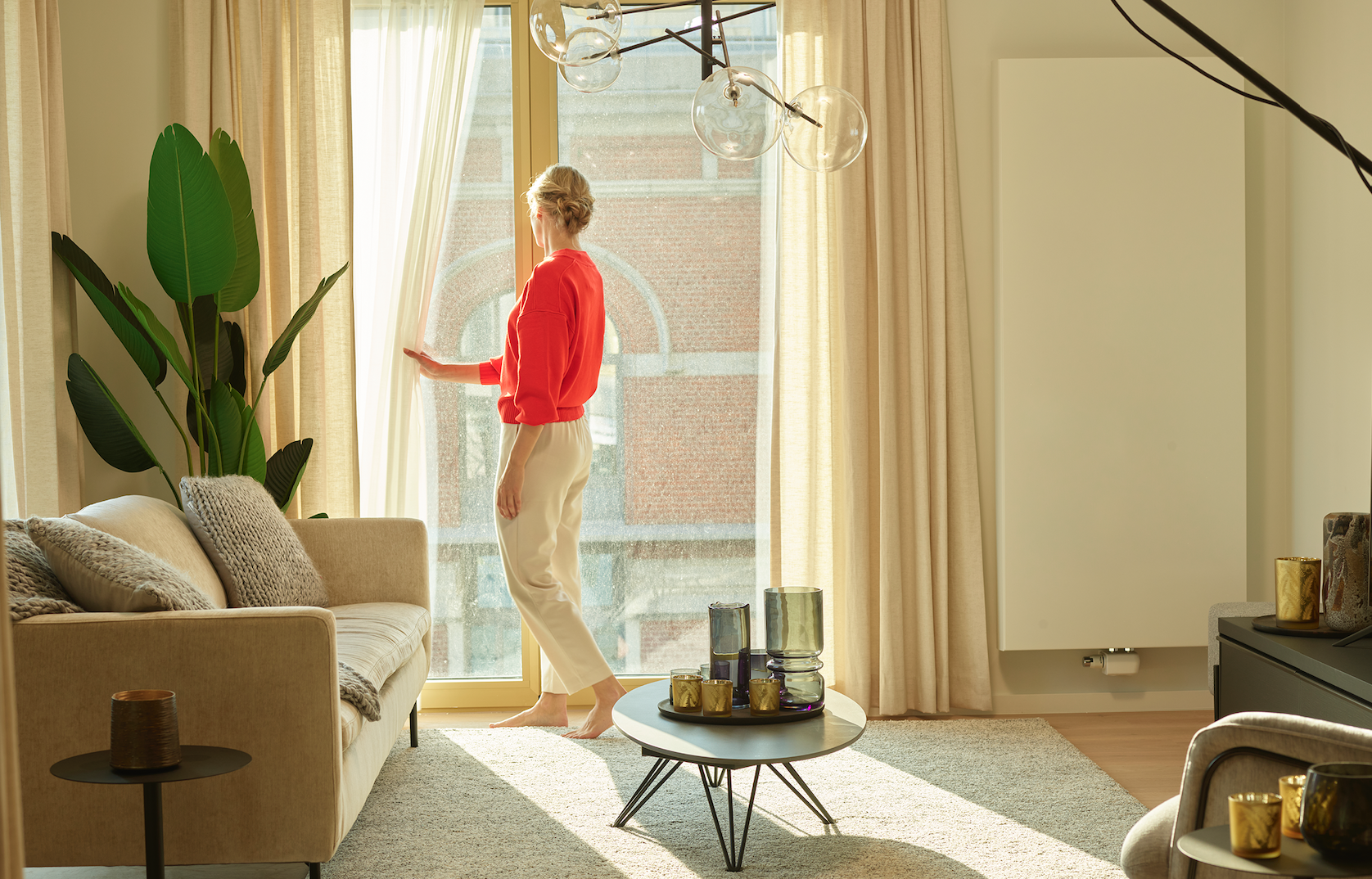 OUR CUSTOMER SERVICE TEAM
When the sales transaction is concluded, a personal Customer Services Consultant is designated to the Buyer. The role of the Customer Services Consultant is very varied. They communicate about the evolution of the construction and advise buyers in colors, finishings and technical details like radiators, plugs and lighting. Moreover, they not only coordinate the change requests with the suppliers and constructor but also controll the budgets and offers. Most importantly, they are the first contact person for the buyer for any question during the entire building process till the provisional acceptance of the apartment.
Listening and understanding is essential in order to translate individual wishes into an implementation-technically feasible dossier, within the predetermined budgetary outlines. Our team consists of savvy customer service consultants with a broad practical experience in interior architecture but especially their kindness and enthusiasm are appreciated by our buyers.
The Tour & Taxis site has evolved over time, but the family spirit has remained and is looking forward to welcoming you.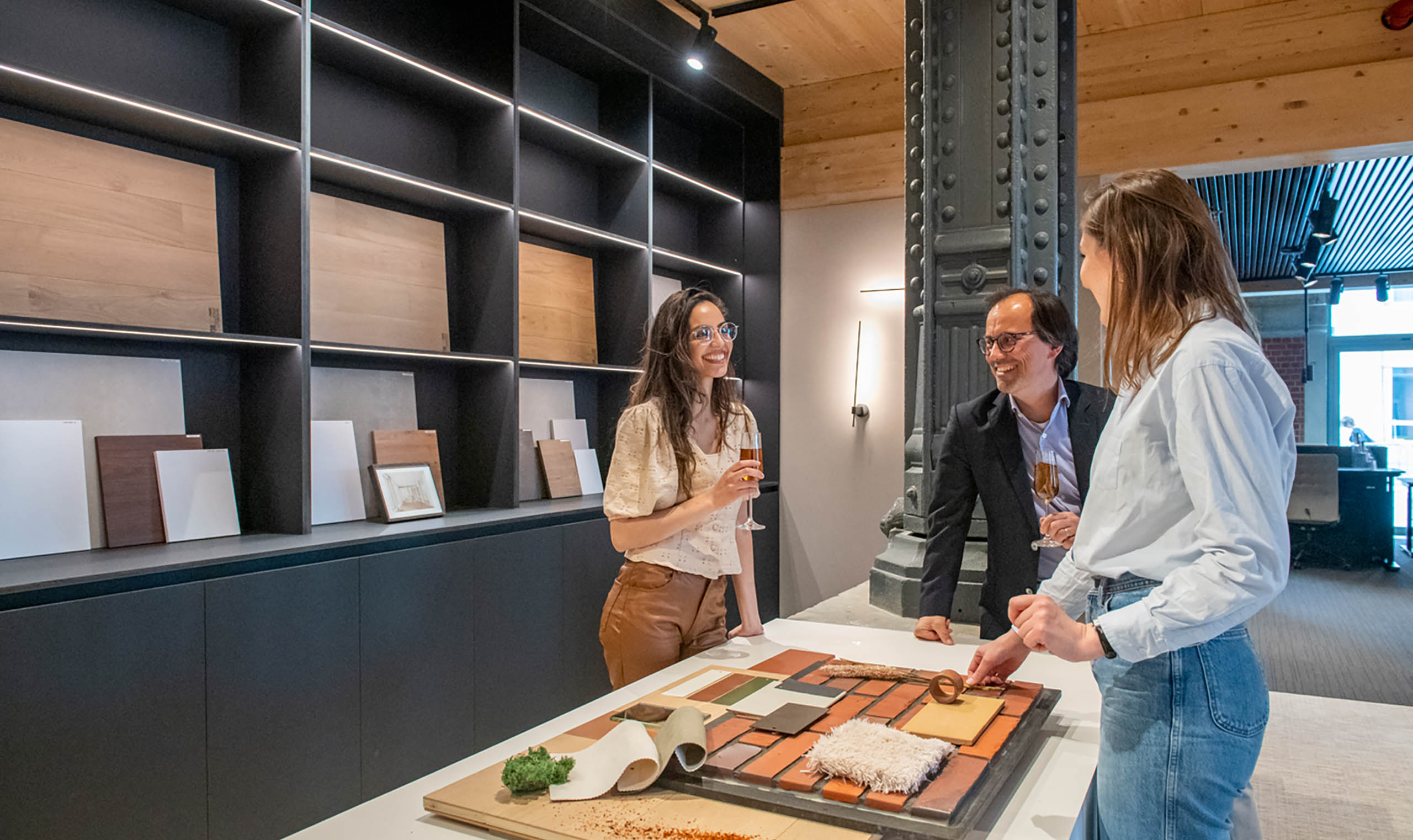 The standard package of our Residential Projects is of such high quality that the majority of buyers remain with the original suggestions. Some buyers choose for an upgrade and are invited in the showrooms of our kitchen, bathroom or floor suppliers where of course…the sky is the limit.
No one goes further than us when it comes to service. It is our strongest wish and ambition to realize quality projects with a smooth delivery as a result and satisfied customers by our side. We go very far as a project developer and can claim that we offer one of the broadest services on the market in terms of customer support.
Read our story Customer Support Nextensa: Our services to discover how we support you.