Home is where your story begins…

Nextensa is listed on the stock exchange and partly owned by Ackermans & van Haaren (Euronext & Bel20).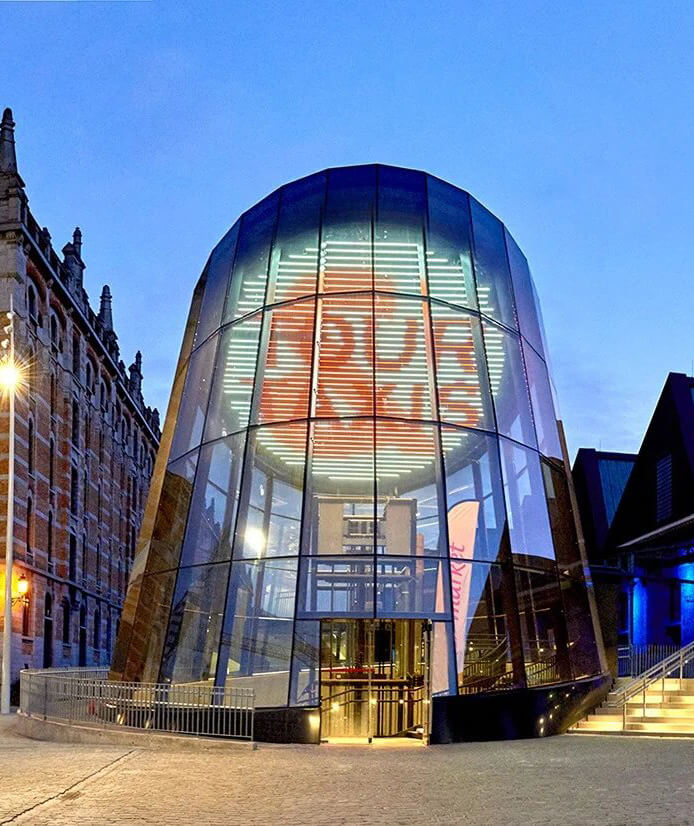 Nextensa is a property developer, specialized in mixed urban developments and in the regeneration of cities and large-scale residential areas. Its projects are mainly situated in Belgium, Luxembourg and Austria. Nextensa exists for more than 100 years and is a reputable international real estate investor with impressive know-how in groundbreaking and award-winning (re)developments. It is building a new understanding of what a city can offer with a thorough vision on sustainability and positive social impact. Think of high-quality living and working environments where residents and companies can settle and thrive.