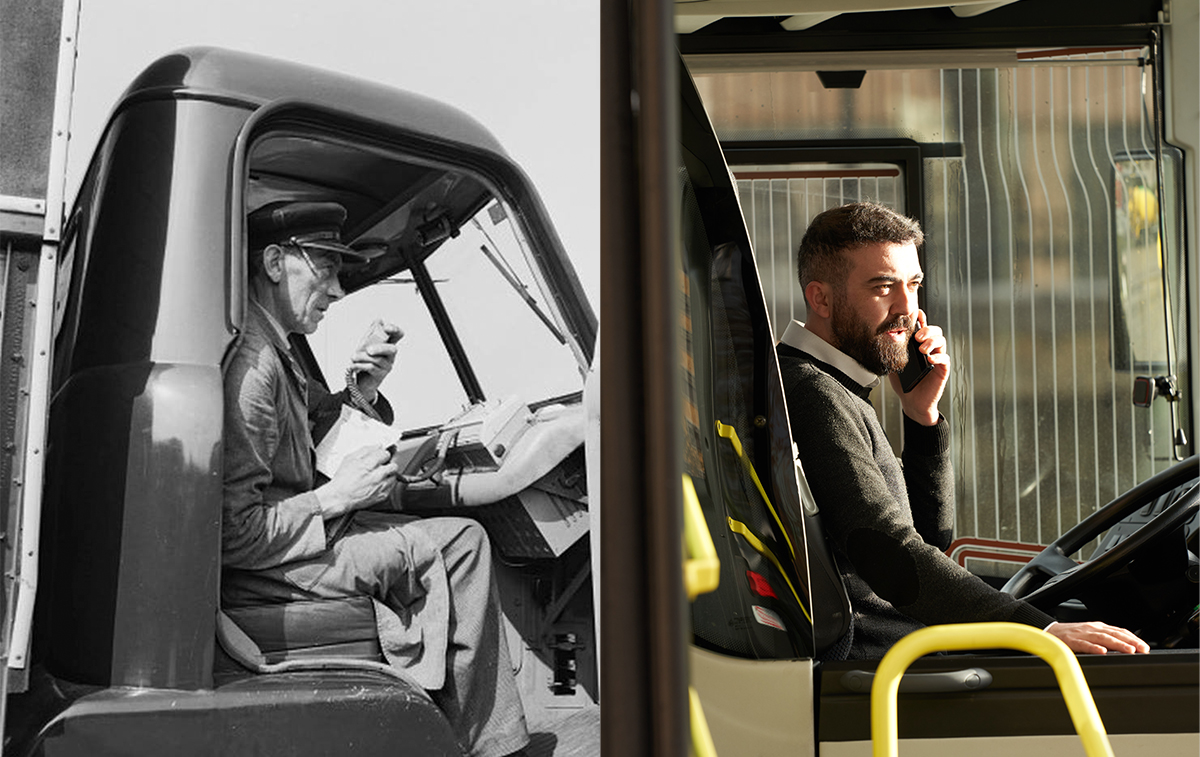 Welcome to your
15 min neighbourhood

Tour & Taxis has it all – quite location, still right at the heart of Brussels, perfect connections, an iconic setting, a beautiful park, shopping, eating, culture and more. When it comes to an address to live or invest in, Park Lane beats it all.
A short fifteen minute walk or bike ride. That is the distance you would ideally be from the places where your daily needs are met. Park Lane fits perfectly into the picture of a modern, liveable and easily accessible city district.
Read more about the 15 min neighborhood in our story.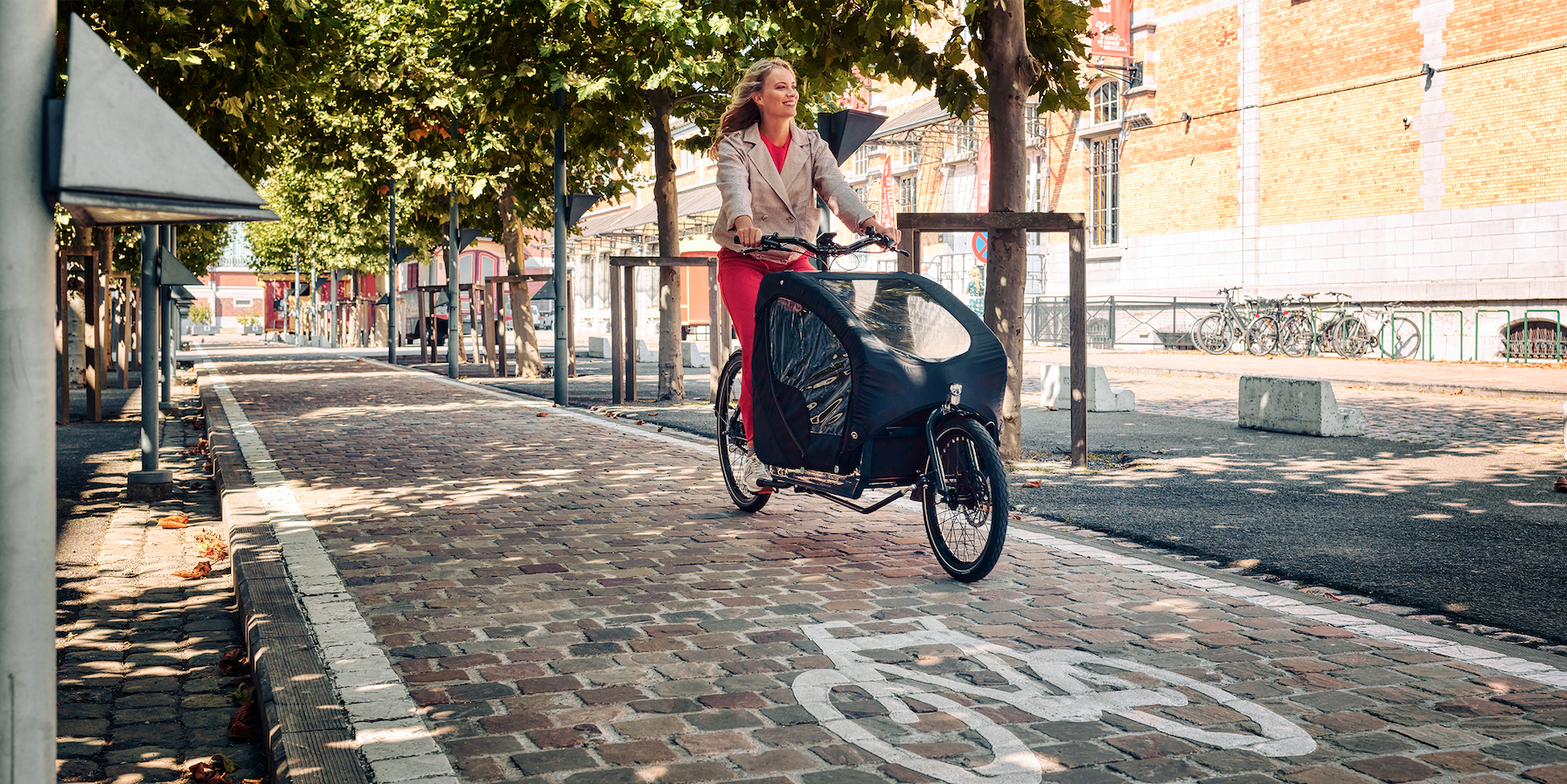 The name Park Lane refers to the lane which connects the Picardstraat with the Tour & Taxis park. Park Lane is also close to Gare Maritime, the new dynamic center that groups business, shopping opportunities and catering. In short, a cosmopolitan part of Brussels that is bustling, with an international scope and a crystal-clear vision of what living looks like now and in the future in a large city.
Living, working, relaxing, everything flows together here in a nice urban mix that inspires and charms. Connecting with the neighbourhood is therefore in Park Lane's DNA.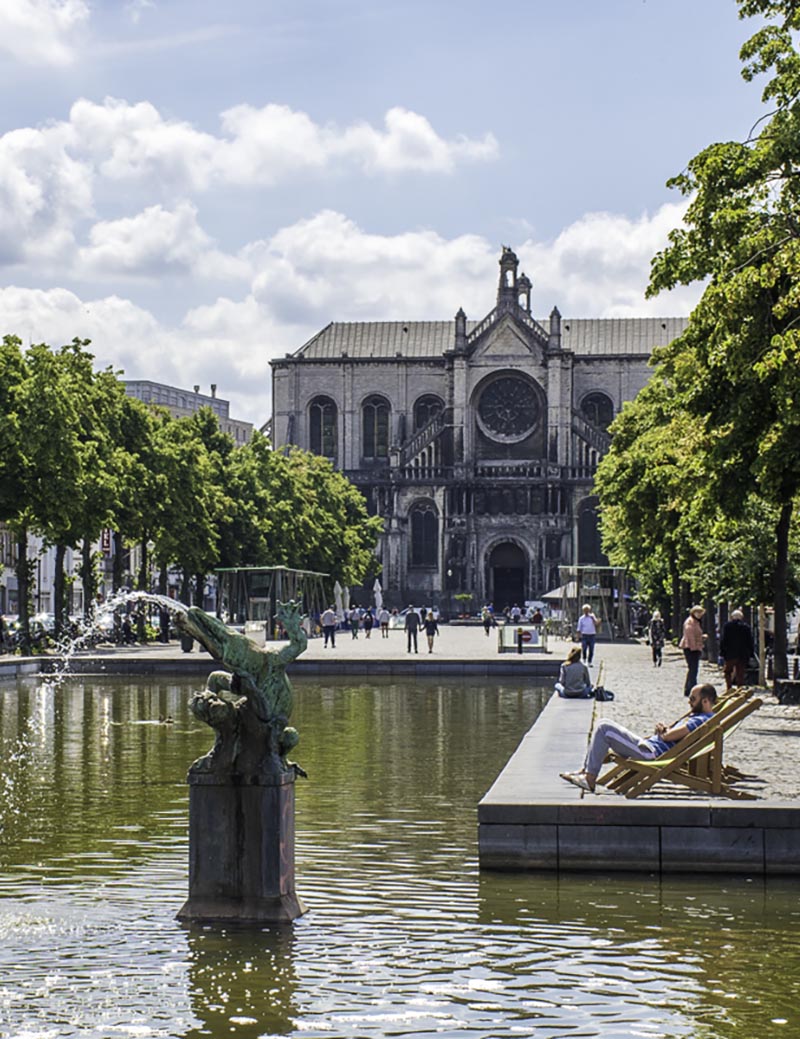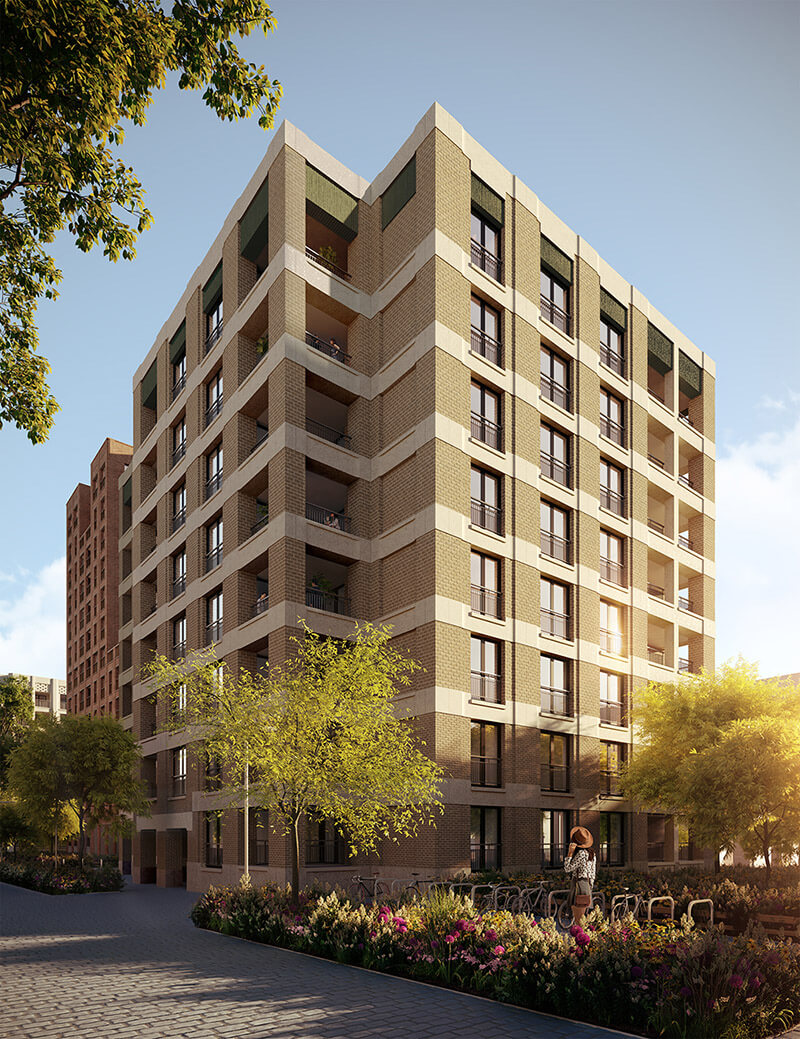 Enjoy a day of walking, shopping, going for a coffee or museum in the cosy Dansaert area.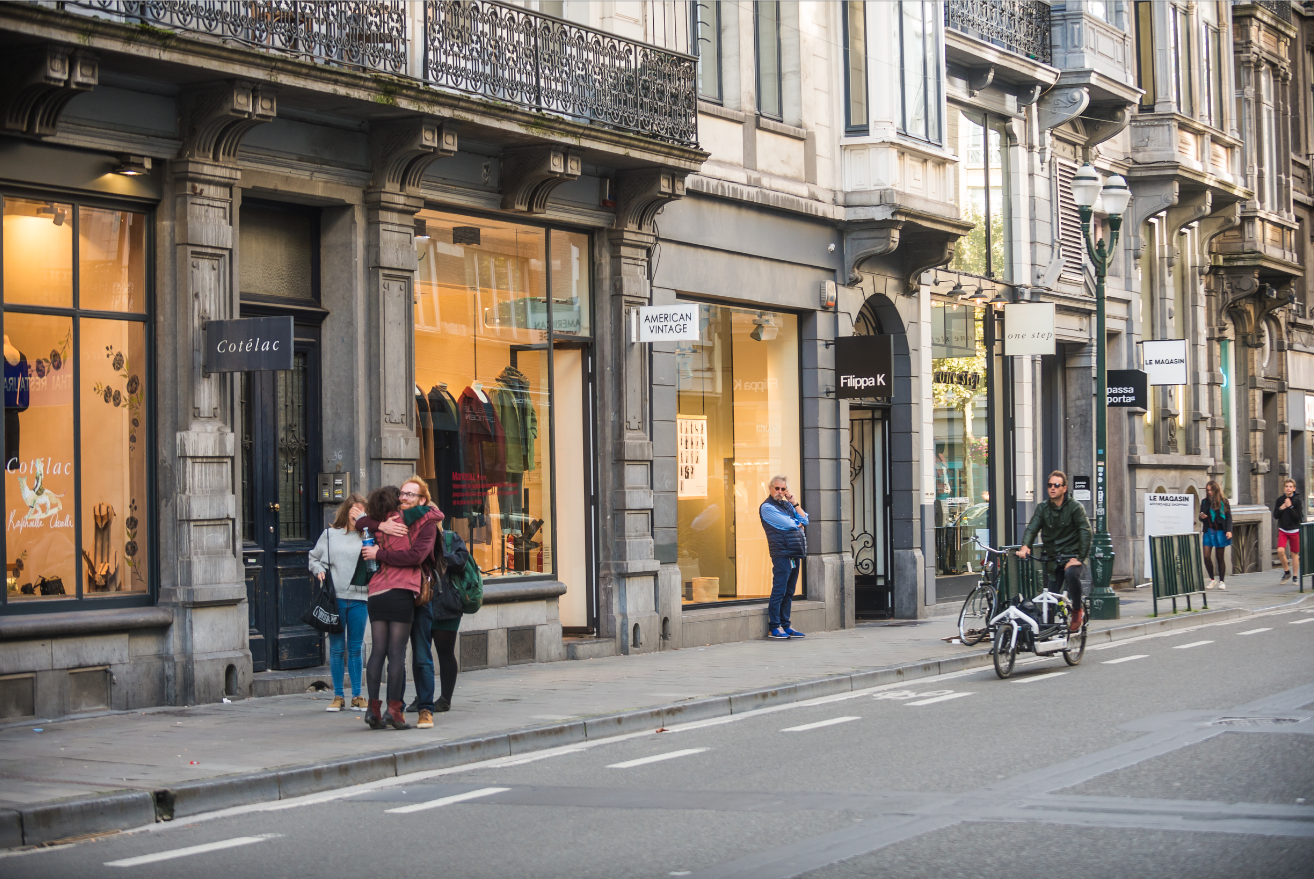 The entire site is car-free, which means there is a lot of freedom of movement and open space. Of course the moving van gets to the door and dropping off groceries is no problem, but then the car disappears into the underground parking lot and you enjoy a very spacious and open feeling.
The project is located on the historic Tour & Taxis site, a place brimming with history. What was once an industrial site that functioned as a warehouse and goods station has developed in recent years into a valued hotspot brimming with experiences, events and activities. This site is more alive than ever before. Not enough yet? The center of Brussels is a stone's throw away, while you live just outside the Brussels pentagon. As an extra asset, you also live here on the edge of the Tour & Taxis park, so you can immediately get some fresh air, exercise or relax. An oasis in the city!