When historic becomes
iconic.
The beginning of the twentieth century saw Tour & Taxis play a key role as a logistical hub, inside the country and abroad. The majestic buildings are remaining witnesses to this historical era and radiate a breathtakingly nostalgic energy. In the present days, the historical buildings have been given a new, contemporary look and functionality.
Nextensa has been the owner and developer of the Tour & Taxis site, since 1997. The historic buildings have been remould into an exciting city hub with a variety of living and working facilities, an innovative architecture and exceptional venues for conferences and events. The Royal Depot was the first building brought back to life in 2005. It establishes renowned companies and hundreds of visitors pass by on a daily basis, attending designer shops, food, drinks, wellness and business.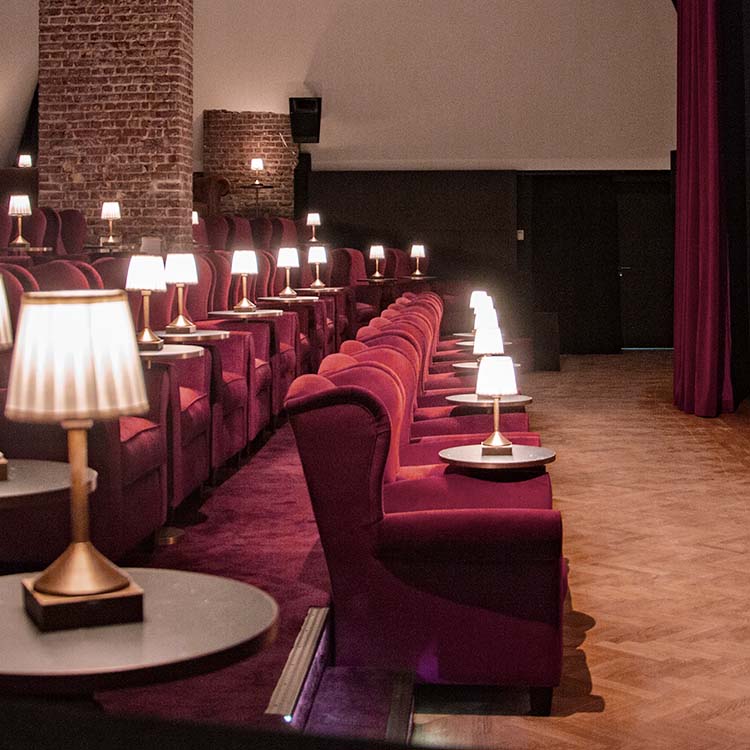 Maison de la Poste has been shaped into an amazing venue with the most unique meetings and events spaces from 8 to 400 persons and  a cinema room in the attic.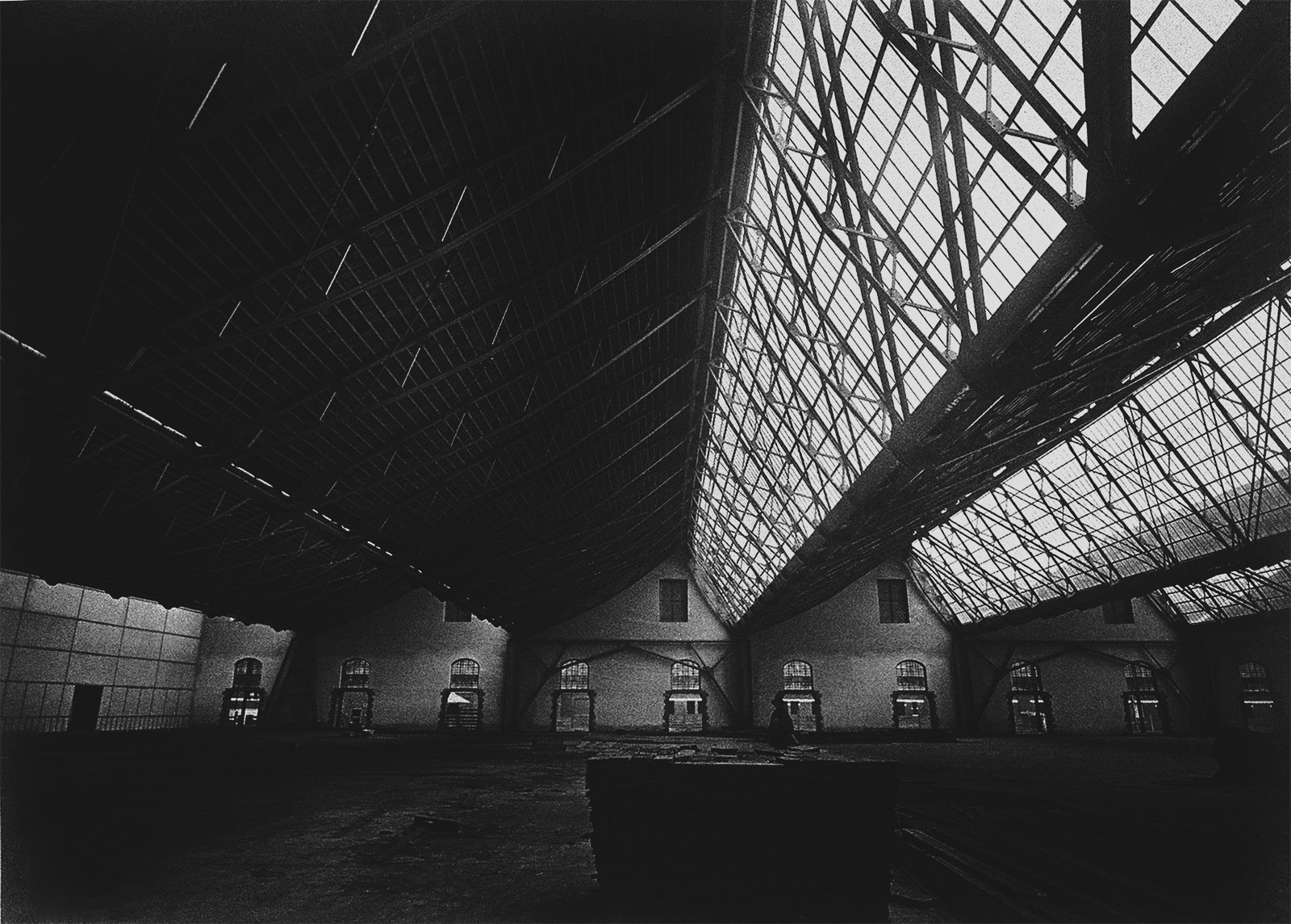 From freight station to
ecologic

covered city.
Gare Maritime, the former freight station, has been converted into an amazing covered city hub, with room for businesses and creative workplaces, shops, bars and restaurants.
Tour & Taxis is already a sought-after location in the heart of Brussels and will undoubtedly become even more of a catalyst for the neighbourhood, now Gare Maritime has opened its doors.
The Tour & Taxis site attracts well-known brands, companies and investors alike. They are the trendsetters to this vibrant, emerging neighbourhood, which nowadays serves also as a place for living! This is also why Park Lane is currently the reference project for living in Brussels.